Cotto family – GranCollina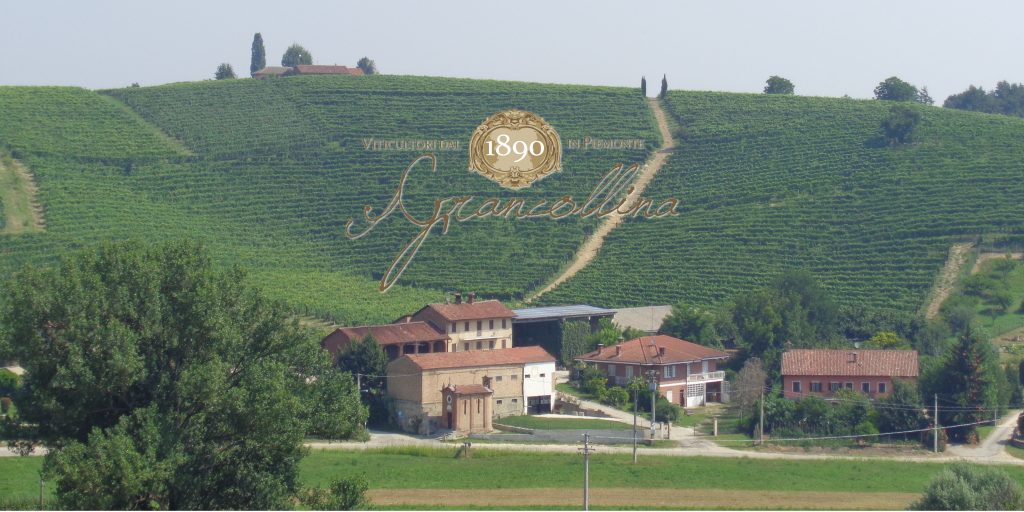 The history of GranCollina, now in its fifth generation, began in 1890, among the Terre Alfieri hills, in the Lower Monferrato, at the boundary with Langhe, when Giacomo Cotto and his wife Elisabetta built the family farm during a very tough historical time.
The results of their passion for agriculture and their hard work are still visible in the original Barbera, Nebbiolo and Arneis vineyard, which is still productive.

Giovanni, born in 1951, began to introduce important innovations to the farm with new vine production varieties such as Grignolino, Freisa, Bonarda, Dolcetto, Brachetto, Cortese and Chardonnay, thanks to his enterprise and his longing to discover the world. He gradually re-established the farmhouse. Giovanni married Liliana in 1987 and began the fifth generation, with their children Milena, Gabriele and Raffaele. In 2008 the operation of the farm passed to the fifth generation, who work to maintain and develop the traditions of the past, while using state-of-the-art agricultural and oenological techniques and technologies. At this time, the GranCollina vineyard measures 18 hectares, all with a splendid exposure. The latest species of grapevine, Albarossa, with its remarkable qualitaty characteristics, great prospects and value, was introduced in. To care for the environment, the installation of a photovoltaic system makes the farm energy-independent, to realize a pro green, and respects the natural beauty of the countryside.