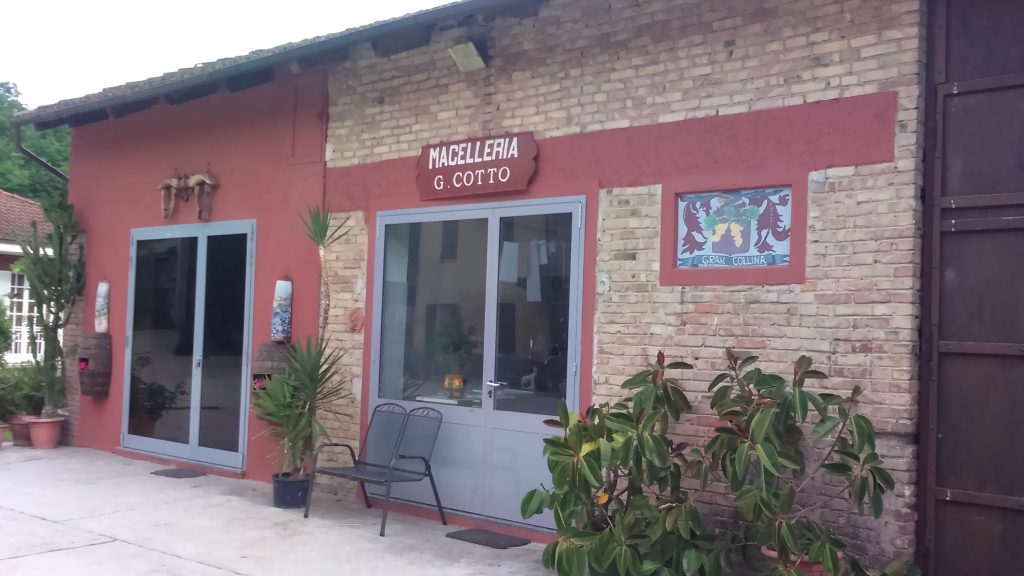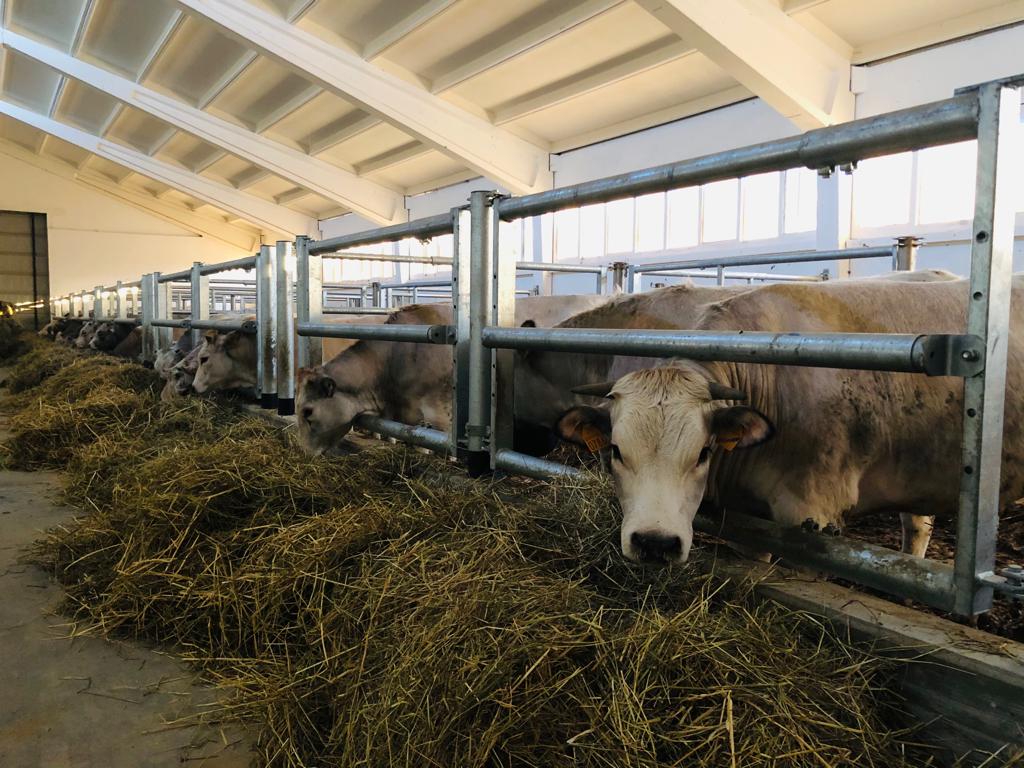 The GranCollina butcher's shop began its activity in 1997, before the farmhouse establishment, to showcase the tasty Piedmontese Fassone meat made on our farm at km 0.
About fifty head of cattle form our cattleshed. They are all Piedmontese Fassone bovines, bred in a closed cycle, therefore there are both the breeding cows with their calves and the heads of cattle meant for fattening. All our bovines are registered APA and COALVI and are fed with natural produces such as forages, barley and maize from our farm.
This kind of feeding allows a natural growing of the cattle and it reflects positively on the meat, which is tastier.
---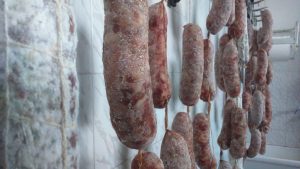 We sell our premium beef directly in our Butcher's Shop, where you can buy it retail, or in the 10 Kg family pack, at 9€/Kg.
Besides the Butcher's Shop, GranCollina also has a Larder, to enhance and promote the farm-fresh genuineness of the local agricultural produces at Km 0, such as our hazelnuts, honey, eggs, cold meats and salami, jams, juices, flours, tomato sauces and liqueurs.