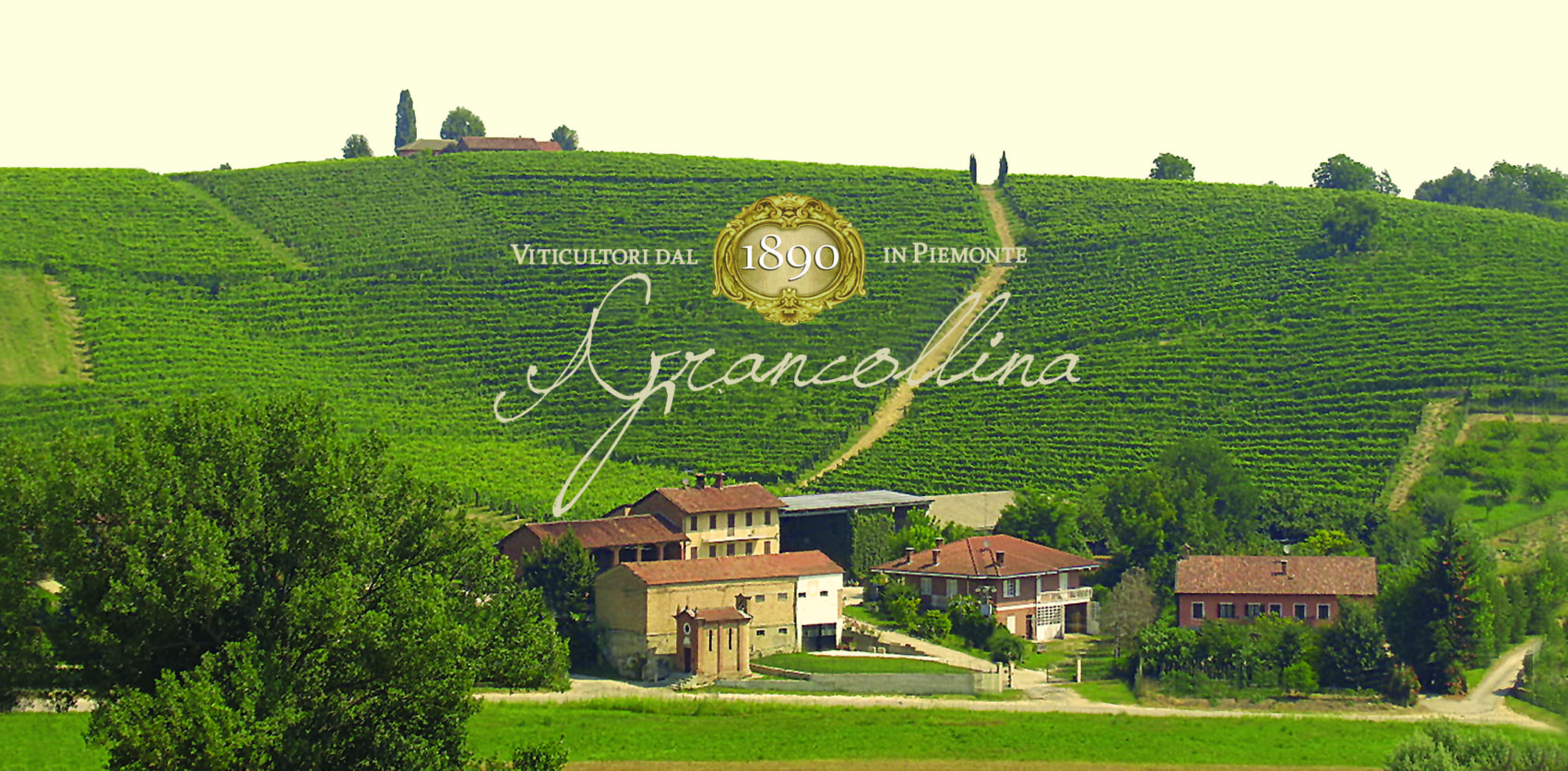 Welcome to Terre Alfieri: enjoy the countryside's energy.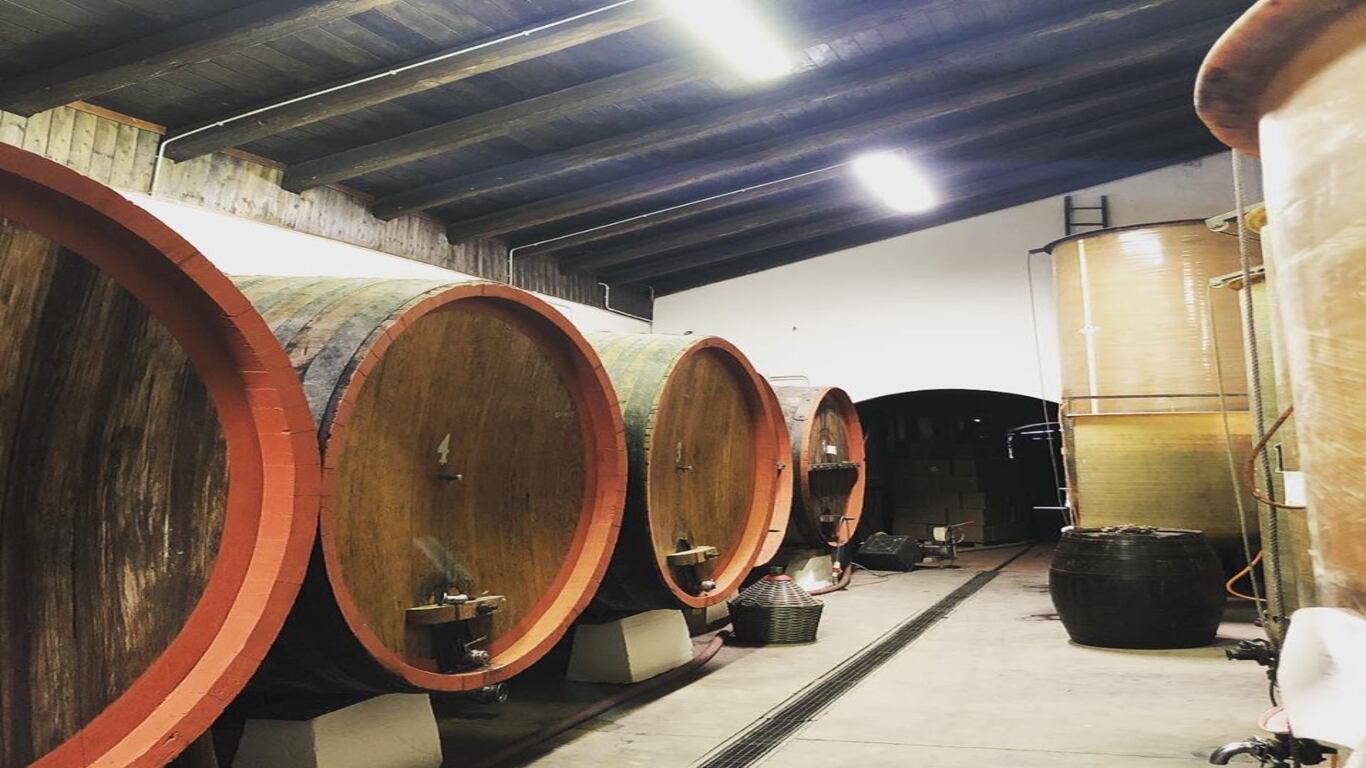 Choose your wine experience! The Cotto Family's passion and grape-growing tradition are transferred from the the vineyard to the bottles of great DOCG and DOC wines.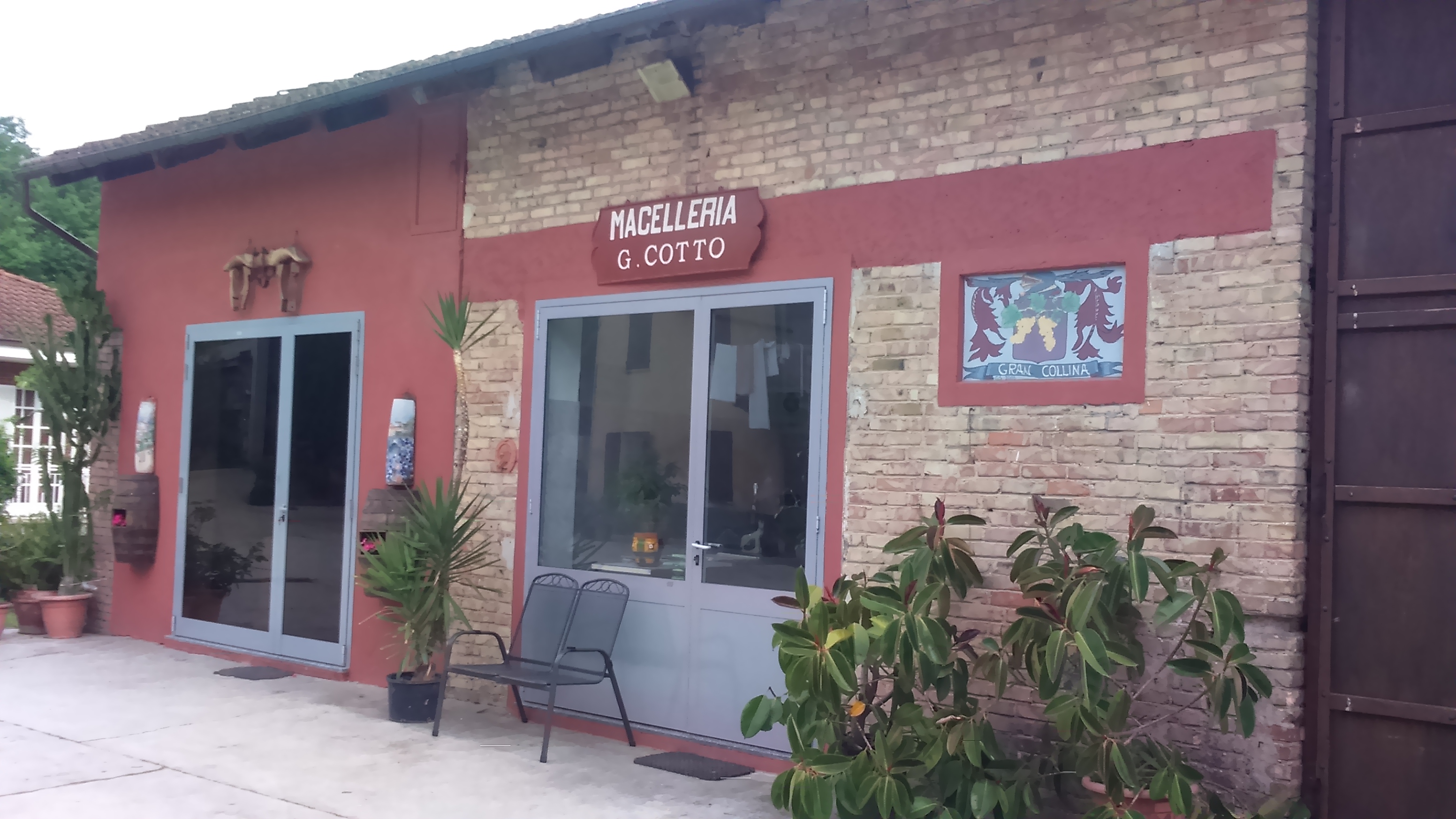 The cattle-breeding of Piedmonte's Fassone cattle registered APA and COALVI and other agricultural produces grown on our farm at Km0.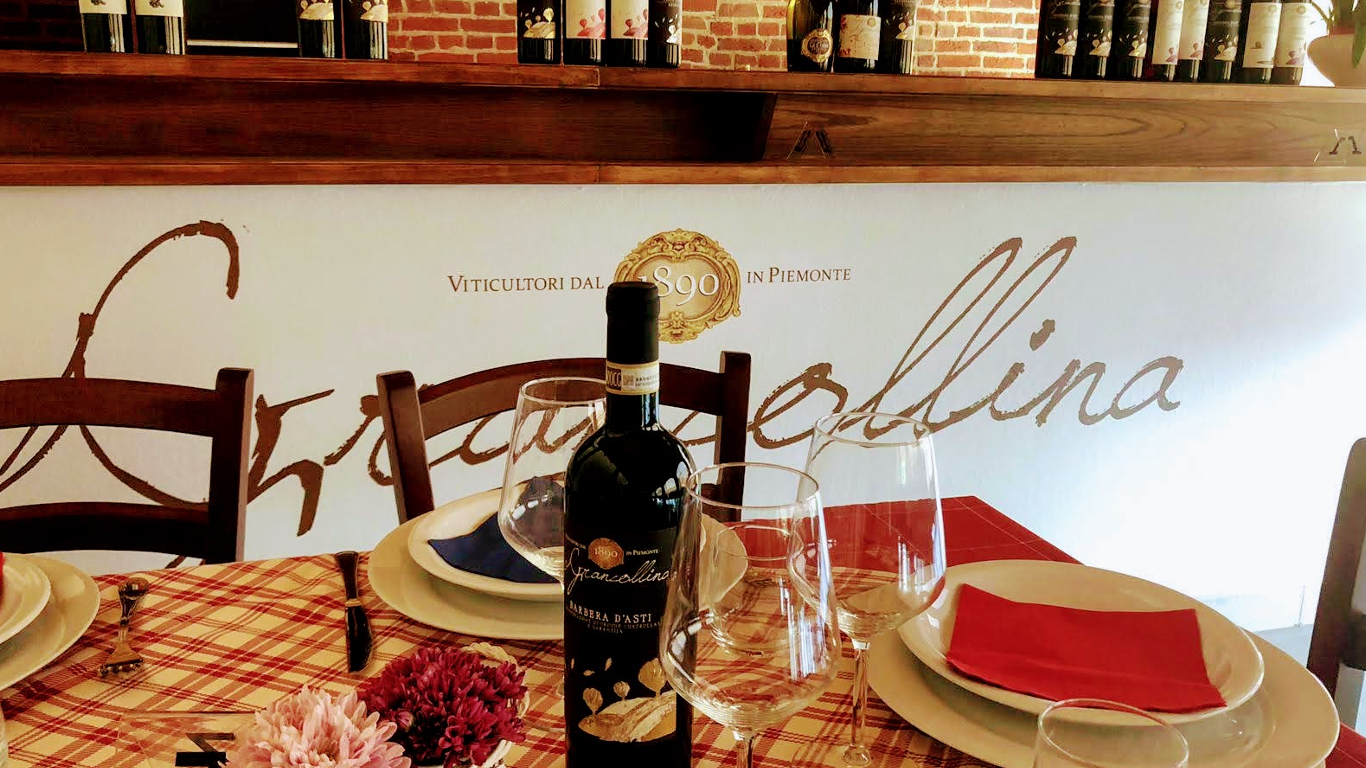 Restaurant with typical Piedmontese cuisine, tastings, cellar tour, relaxing stays plus a camper van area for culinary tourism, all nestled among genuine flavors and in a simple familiar countryside atmosphere
A simple and homely environment to spend a great time in,
in a wonderful spot of the wine-growing areas of Monferrato,
Langhe, Roero and Terre Alfieri.

- ,

The visit of the cellar, with wine tasting directly from the casks, was amazing!
It is ideal for a culinary stay, among genuine and homely savours,
served with excellent wines, both in bulk and bottled

- ,
Last News